Kevin Fan Hsu was selected as one of 80 high-achieving scholars to receive the Gates Cambridge Scholarship. This prestigious scholarship grants Hsu total funding to pursue a postgraduate degree at the University of Cambridge.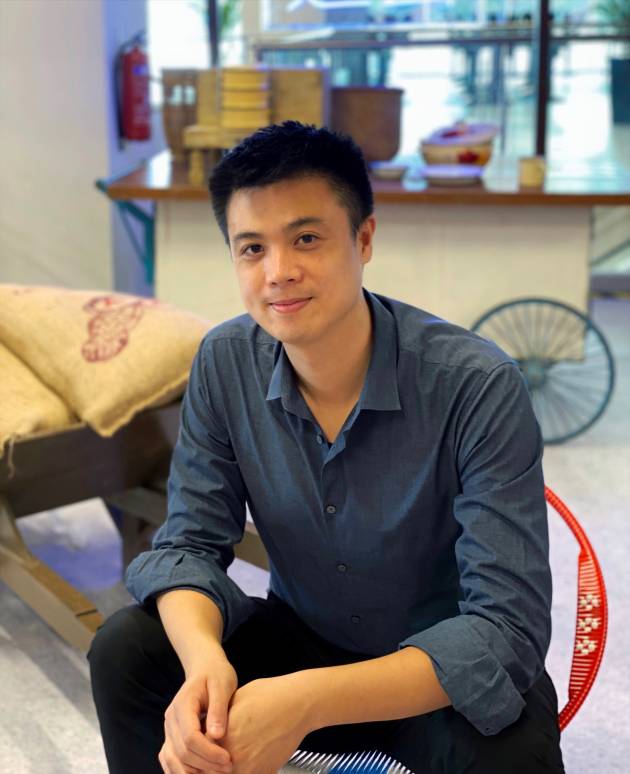 The Gates Cambridge Scholarship program was established in 2000 for recipients who demonstrate strong leadership skills, outstanding intellectual ability, a commitment to improving the lives of others. To read more, visit the JHU Hub.
Hsu earned a Master of Arts in Cultural Heritage Management from Johns Hopkins in 2021. With his time spent working and living in the Asia-Pacific, he witnessed and researched patterns of urbanization and the impacts it has on a community. Hsu translated this to his education at Hopkins and how he mastered forward-thinking strategies to safeguard cultures and preserve both built environments and natural heritage.
Dr. Sarah Chicone, Cultural Heritage Management Director, states that "our curriculum centers on an integrated approach to heritage that is both forward-thinking and strategically linked with sustainability, development, and community. Kevin's plans are a great example of the contributions our alumni have been able to make across the field. We are looking forward to seeing what Kevin does next, as he builds on his cultural heritage degree with his studies at Cambridge."