Spring 2023 Registration is Now Open
Graduate Programs for International Students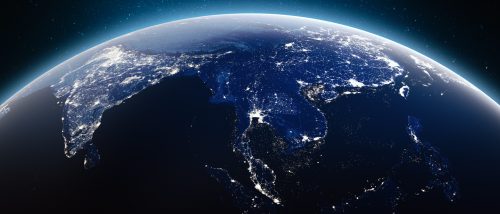 At Johns Hopkins University, your world-renowned graduate education awaits!
You are invited to join the thousands of international students from around the globe who have chosen to expand their minds and advance their career potential here at JHU.
Just as the degree you are seeking will help you to grow, your unique perspective and life experiences will add to the growing tapestry of cultural diversity fostered here.
It is important to keep in mind that the application and admissions process can involve additional steps you'll need to take before you'll be accepted into your preferred degree program. Here are some resources and important considerations as you get started.