Lifelong Learning Programs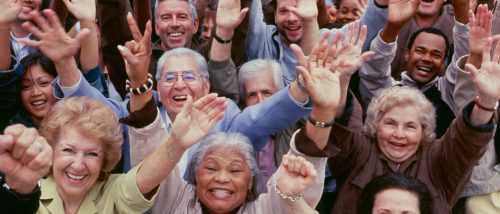 Learning for the Sake of Learning
At Johns Hopkins University, we believe learning never ends. Whether you want to pursue a passion or a hobby, master a skill, or stay engaged in the educational community—we offer personal enrichment programs and courses, lectures, workshops, and activities across a range of fascinating disciplines.
Enjoy a vibrant, creative learning environment and an intellectual community of peers while learning from Johns Hopkins's world-class faculty and subject matter experts.
Non-Credit Program at AAP
Osher Lifelong Learning Institute
Founded in 1986 as the Evergreen Society to fill a need within the community for lifelong learning opportunities for semiretired and retired individuals, Osher at JHU is a membership community providing a vibrant educational and social environment while offering a rich array of stimulating courses, lectures, and activities during the day.