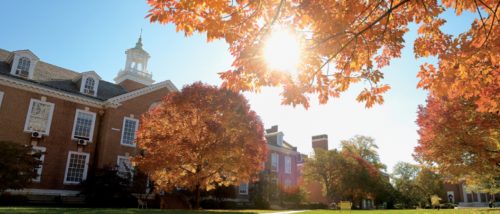 The Higher Education Act of 1965, as amended in 2008, includes many student disclosures and reporting requirements by universities.
Student Body Diversity for the Advanced Academic Programs Division
Health and Safety Information
Vaccination Policy
The AAP division of the Krieger School of Arts and Sciences does not have a divisional vaccination policy. All vaccine requirements align with the University-wide policies.
Student Outcomes
Retention Rates for 1st time Full-time Students – N/A
Completion/Graduation Rates for 1st Time Full-time Students – N/A
Completion/Grad Rates for Athletes Receiving Athletic Aid – N/A
Placement Rates – N/A
Other Information
Intercollegiate Athletic Program Participation Rates & Financial Support Report

– N/A
Teacher Preparation Program Report – N/A
Equity in Athletics Disclosure – N/A