Here at Advanced Academic Programs, we focus on the educational needs and career aspirations of working adults. Get to know us through these fast facts.
Academics
We offer graduate degrees and lifelong learning opportunities.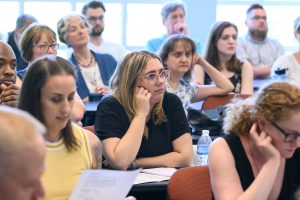 10 Fields of Study
Choose from more than 25 graduate degree programs across these in-demand fields of study in arts and sciences.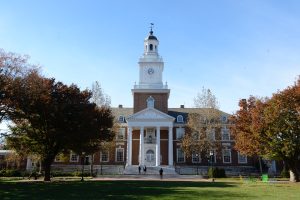 Tradition of Excellence
Since 1876, education in the arts and sciences at Johns Hopkins has been carried out in a research environment, with international distinction, under the supervision of active researchers.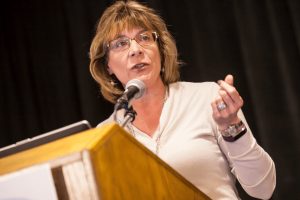 World-Renowned Faculty
You will study with the leading faculty who are experts and practitioners in their fields—getting practical knowledge, research opportunities, and industry connections.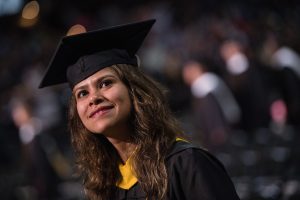 Learn In-Person or Online
Study with minimal disruption to your current schedule. You can take classes online or onsite at the Baltimore, MD or Washington, D.C. locations– or both.
Diverse, Dynamic Learning Environment
Since most of our students are employed while attending classes, you'll get to learn from and collaborate with a diverse group of professionals. Here are some important data about the Fall 2022 full-time graduate students: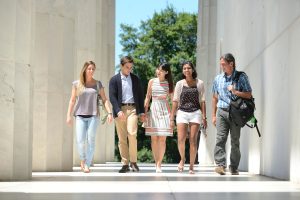 80%
of domestic students are employed while attending classes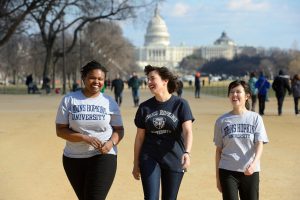 61%
of AAP students are female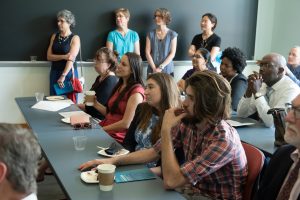 25
is the average student age in Advanced Academic Programs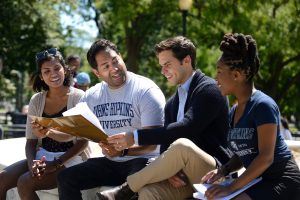 30%
are international students from all over the globe