The MS in Applied Economics program is no longer accepting applications for Fall 2023. Candidates are encouraged to apply for a term in the future.
MS in Applied Economics and MBA Dual Degree
Program Overview
Because of the strong complementary nature between business and economics, the Carey Business School of Johns Hopkins University and the Applied Economics Program have eliminated the overlap between the MS in Applied Economics and the MBA. You now have an opportunity to earn both the MS degree and the MBA for fewer courses than if pursued separately.
Program Requirements
Those entering with only a single calculus course must take in their first semester Math Methods for Economists – AS.440.304, a three undergraduate credit, full-length course, at half tuition. The course does not count toward the degree. In order to waive the Math Methods for Economists course, evidence of multivariable calculus is required.
MS in Applied Economics Requirements
Microeconomic Theory – 440.601

Macroeconomic Theory – 440.602

Statistics – 440.605

Econometrics – 440.606

Macroeconometrics – 440.614, Macroeconomic Forecasting – 440.615, Financial Econometrics – 440.617, or Microeconometrics – 440.618

Applied Economics Elective I

Applied Economics Elective II

Applied Economics Elective III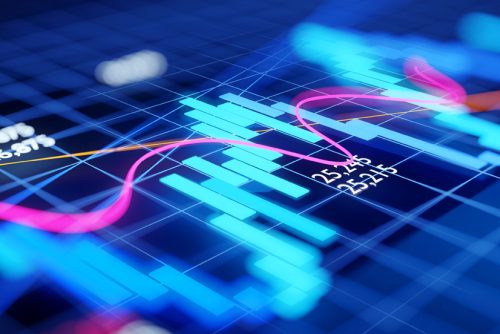 The production and exchange of goods and services creates value around the world. Find out how the MS in Applied Economics degree goes beyond theoretical constructs and into the practical impacts on individuals, markets, and governments.
For MBA Program Requirements, Contact Carey Business School
Current students, please contact your MBA Academic Advisor if you have any questions.
Carey Business School Admissions
Take the Next Step
Advance your career in government agencies, congressional committees, international lending institutions, trade associations, private businesses—especially those in the financial services sector.
International Students in this Dual Degree
International students are eligible for F-1 sponsorship while pursuing this dual degree program. If you change from the dual degree to the MBA only, visa sponsorship will not be possible because the MBA is a part-time program – part-time programs are not eligible for F-1 sponsorship. All F-1 authorizations for students in a dual degree are based on the full-time AAP degree program. Contact the Office of International Services if you have any questions: ois@jhu.edu.