MS in Financial Economics Information Session
Gain the tools and insights needed to analyze the impacts and implications of the decisions made across the world's economies. Find out how the MS in Financial Economics degree extends beyond economic theory and into practical market analyses and decision-making in the financial economics landscape.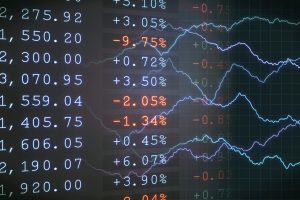 Please join us for an overview of the MS in Financial Economics degree program, including the curriculum, the industry opportunities, and the application process. Register today to ensure your spot in this STEM-designated program's highly engaging presentation.