Once again, the collaboration between Johns Hopkins University and MICA has been recognized in a list of the top 50 film schools in the United States for the second year running by The Wrap News Inc.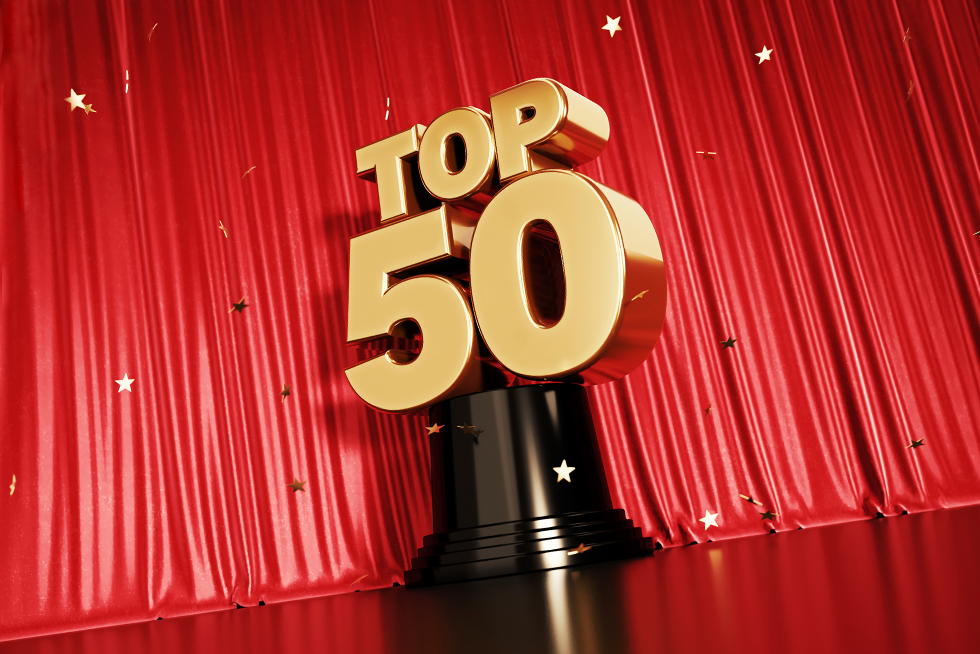 About the Top 50 Film Schools List by The Wrap News Inc.
TheWrap attributes the accolade to the program's small, hands-on courses that combine theory and practice and highlights the JHU/MICA Film Center located near the Homewood Campus in Baltimore. This comprehensive facility, which hosts the MA in Film and Media program, includes a screening room, recording studio, a 2,000-square-foot cyclorama green room sound stage, and more.
The award-winning news organization, TheWrap, gathered the list through an anonymous poll of over 1,200 entertainment-industry insiders, educators, deans, filmmakers, and experts. TheWrap was founded by journalist Sharon Waxman in 2009. View the complete list of the top 50 film schools from 2020 and 2021.