Episode 20-08: An interview with Dr. Don Hankins, a Professor in the Department of Geography and Planning and Field Director for the California State University, Chico, Ecological Reserves
Listen to the Episode
The 2020 fire season in the US has seen another historic year, with record-breaking fires across the Western US. But fire is not new, it has been part of the Indigenous cultural landscape for millennia; not framed as something to be feared but rather as something to be embraced as an intentional part of stewardship. For this episode, we unpack a bit about this relationship and what it can mean for land management moving forward.
This episode is co-hosted by first-year Cultural Heritage Management graduate student, Emily Dayhoff. Emily is a Southern Sierra Miwuk and currently works as a Cultural Demonstrator and Park Ranger in Yosemite National Park. She gives interpretive programs on her ancestors and a variety of other topics related to the park. Emily often engages in conversations about Indigenous fire stewardship and cultural burns with park visitors.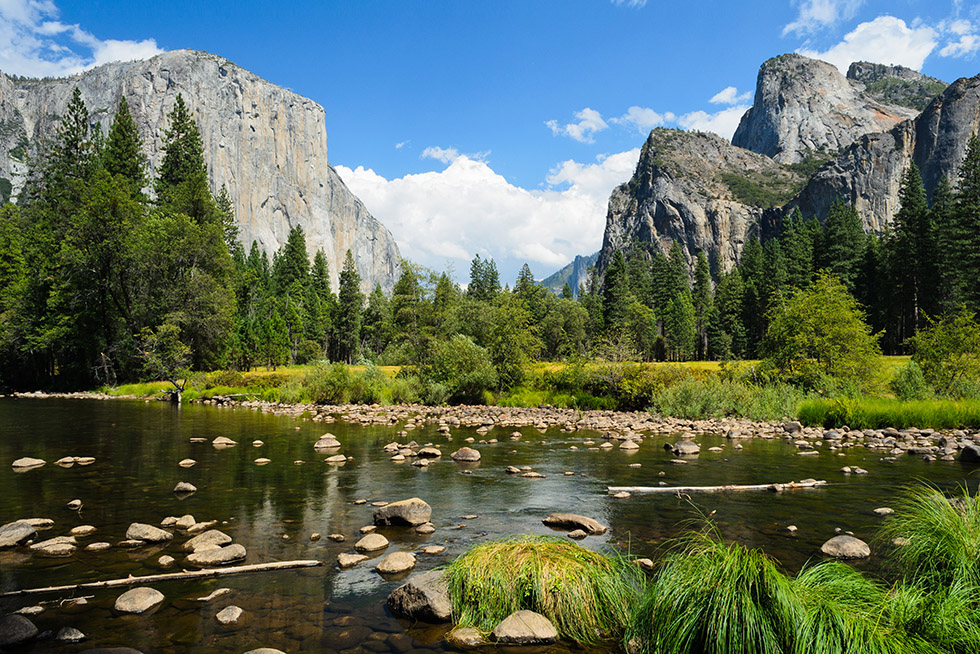 During this episode, Emily and I speak with Dr. Don Hankins, a Professor in the Department of Geography and Planning at California State University, Chico and Field Director for the California State University Chico Ecological Reserves. His areas of expertise are pyrogeography, water resources, and conservation.
Combining his academic and cultural expertise as a Miwkoʔ (Plains Miwok) traditional cultural practitioner, he is particularly interested in the application of Indigenous land stewardship practices as a keystone process to aid in conservation and management of resources. Dr. Hankins is currently engaged in wildland fire research with an emphasis on landscape-scale, prescribed and cultural burns; water research focused on ecocultural approaches to place with an emphasis on the Bay-Delta and tribal water rights.
Dr. Hankins has been involved in various aspects of land management and conservation for a variety of organizations and agencies including federal and Indigenous entities in both North America and Australia. Learn more about his work.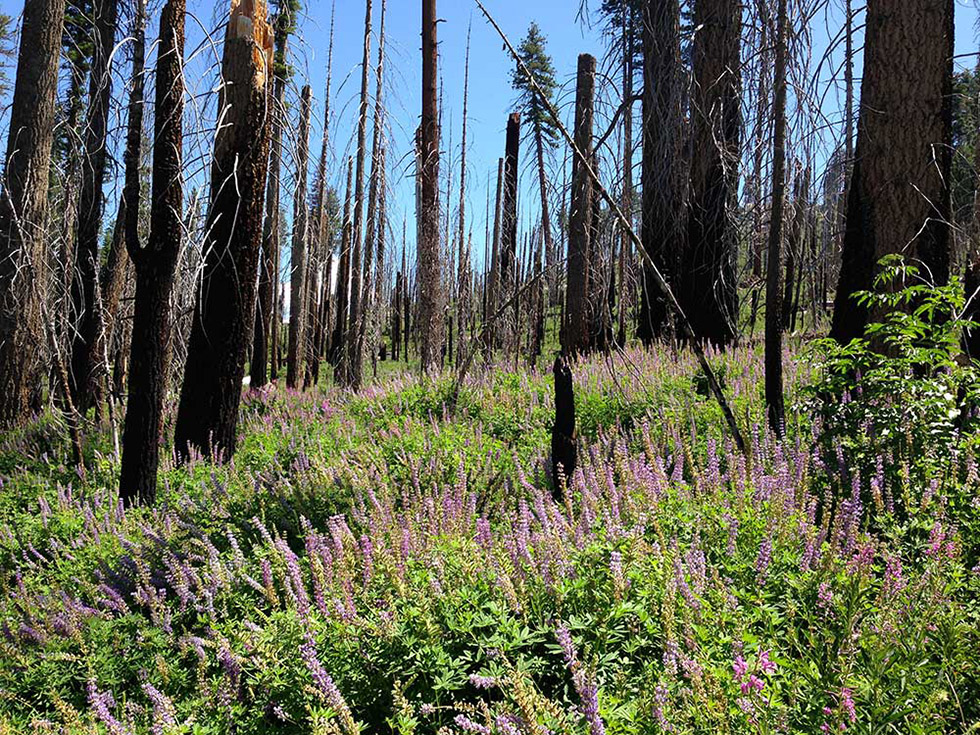 Additional Resources
Dr. Hankins mentions the chaparral ecosystem, a definition of chaparral can be found on the US Forest Service's website.
Find out more information about a few of the fires referenced in the podcast: