Episode 17-01: An interview with Brian Michael Lione
Listen to the Episode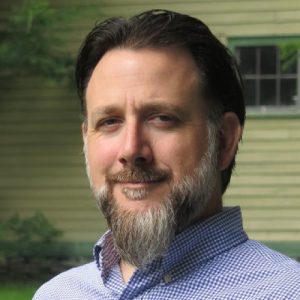 Conflict in the Middle East poses unique challenges to local heritage, join us as we talk with Brian Michael Lione, an adjunct faculty member in the Cultural Heritage Management program and the Iraq Program Manager for the Smithsonian Institution's Museum Conservation Institute. Learn how Mr. Lione became involved in the field and hear about the important work he has been doing in Iraq and its broader implications for global heritage.
About Brian Michael Lione
Since 2009, Mr. Lione has been in Iraq with the Iraqi Institute for the Conservation of Antiquities and Heritage, a unique institution in the Middle East that collaborates with Iraqi professionals to develop their skills in the conservation and management of their own cultural heritage.