MA in Museum Studies Information Session
Focusing on the needs of the 21st-century museum professional, this program combines theory and practice while emphasizing digital strategies and new models of education, curatorship, exhibitions, audience research, and business strategies. Let the MA in Museum Studies program prepare you for the future in stewardship.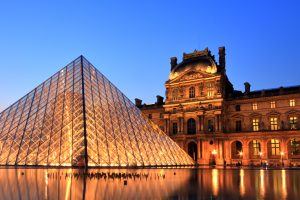 Please join us for an overview of the MA in Museum Studies degree program, including the curriculum, the application process, the career opportunities, and the alumni community. Register today to ensure your spot in this highly engaging presentation.