Executive Director of Marketing and Communications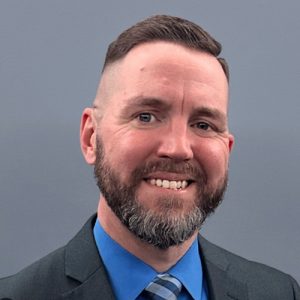 In this role, Kuprevich is responsible for new student recruitment efforts for AAP and Summer at Hopkins, as well as oversight of brand, digital properties, events, social media, and other public communications.
Kuprevich joined AAP in 2019 and has more than 20 years of marketing experience helping working professionals enroll in the advanced degree or certificate that can advance their career. In addition to his work at Johns Hopkins, he has increased enrollment rates through data-driven decision-making, crafted proactive strategies, and implemented innovative multi-channel campaigns at institutions such as Penn State and George Washington University.
Kuprevich earned a Bachelor of Arts in advertising and public relations from Penn State and a Master of Science in marketing from Johns Hopkins University's Carey Business School.
Haydn Kuprevich
Executive Director of Marketing and Communications
Location
555 Pennsylvania Avenue NW
Washington, DC 20001