Executive Director of Enrollment Services and Student Success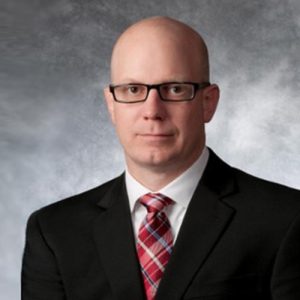 In this role, Brant is responsible for ensuring AAP's enrollment and student support efforts meet the needs of students as they pursue their personal and professional goals. He leads a team that handles AAP's records and registration, admissions and enrollment, and student success and advising.
Brant joined AAP in 2019 and, in addition to his administrative role, has been a lecturer for AAP's MS in Organizational Leadership program. He has held leadership and teaching positions at the College of Southern Maryland, Bay Path University, Saint Francis University, Seton Hill University, and Pennsylvania Highlands Community College and has more than a decade of experience teaching graduate and undergraduate courses in business, leadership, and education.
Brant earned a Bachelor of Arts and a Master of Business Administration from Seton Hill University and a Doctor of Education, with a concentration in organizational leadership and a minor in human resource development, from Nova Southeastern University.
David Brant
Executive Director of Enrollment Services and Student Success
Location
555 Pennsylvania Avenue NW
Washington, DC 20001