MA in Communication Daytime Information Session
Technological advances allow you to deliver your message to more audiences through more channels than ever before. Allow the MA in Communication degree to help you ensure those messages are not only targeted, but also effective!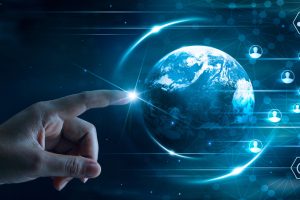 Please join us for an overview of the MA in Communication degree program, including the curriculum, the industry opportunities, and the application process. Register today to ensure your spot in this highly engaging presentation.
For your convenience, we are presenting this information session a second time at 8:00 p.m. ET. For more information, please click here.