Assistant Director, Student Disability Services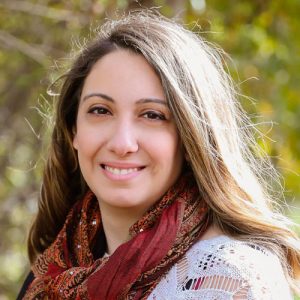 [email protected]
667-306-9095
555 Pennsylvania Avenue NW
Washington, DC 20001
As Assistant Director for Student Disability Services, White is responsible for furthering Student Disability Services' mission to remove barriers and ensure students are able to fully engage in their Johns Hopkins experience. She is also responsible for determining student eligibility for accommodations and services.
White collaborates with faculty, program directors, and campus partners to implement accommodations and provides training and best practices to faculty and staff to promote SDS' mission.
She has more than a decade of experience in disability and accessibility services and additional experience in various aspects of higher education. Her professional background is focused in the areas of teaching, instructional technology, academic research, and Americans with Disabilities Act coordination.
Prior to joining AAP, White was an adjunct instructor and accommodation manager for University of Maryland Global Campus. She also has held roles as a senior student services coordinator for AAP, an adjunct professor of history and lead technologist for Thomas Nelson Community College, and a research assistant for the College of William and Mary.
Since 2021, White has served as treasurer of the Maryland Association on Higher Education and Disability. Her article, "ADHD and Online Higher Educational Programs," appeared in Children and Adults with Attention-Deficit/Hyperactivity Disorder's Attention magazine in August 2022.
White earned a Bachelor of Arts in history and Middle Eastern studies and Master of Arts in transnational and comparative history from The College of William and Mary. She teaches history as an adjunct instructor.