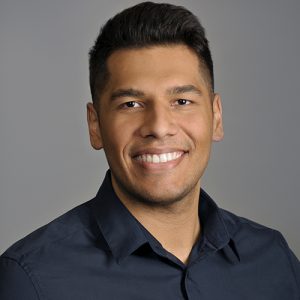 Assistant Director, Student Disability Services
CONTACT
hector@jhu.edu
(202) 452-1913
LOCATION
Advanced Academic Programs
Washington DC Center
1717 Massachusetts Ave NW
Washington, DC, 20036
Hector Noriega serves as the Assistant Director for Student Disability Services at the Johns Hopkins University Advanced Academic Programs. Mr. Noriega has over 10 years of experience in higher education. His professional background has focused in the areas of teaching, academic advising, behavioral intervention, and disability studies.
Mr. Noriega holds bachelor's and master's degrees from Texas Tech University and is currently pursuing a doctoral degree in higher education administration at the same institution. Mr. Noriega's research interest focuses on the experiences of first-generation/underserved students in health science professional programs.
In his spare time he enjoys exercising, playing basketball, and traveling.